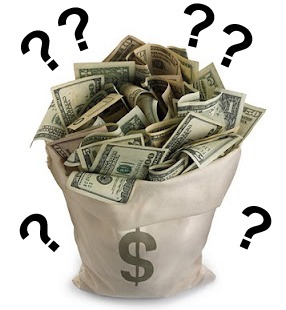 The cost of the car paint repair mainly depends on the severity of the damage. It can cost anywhere from $10 – $9,000. For each type of damage there is a different repair method and as a result the price can differ. Although it is pretty difficult to give an estimate without seeing the damage, in this post I want to give you a rough idea of how much you can be in for.
Car finish has 4 layers: clear coat, paint, primer, and metal. Metal is covered with 2-3 coats of primer that protects it from rusting. Then you have 3-4 layers of paint and on top of the paint you have 2-3 layers of clear coat that protects paint from environmental contaminants and scratches. Typically, the cost will be determine by size, severity and the location of the scratch. If there is a deep scratch that goes across the door, the body shop might have to repaint the whole panel.
Of course you have the option of taking your car to the body shop or you fixing it yourself. Therefore, I am including body shop price and DIY price. You will also find a list of products needed and a short summary of the repair process.